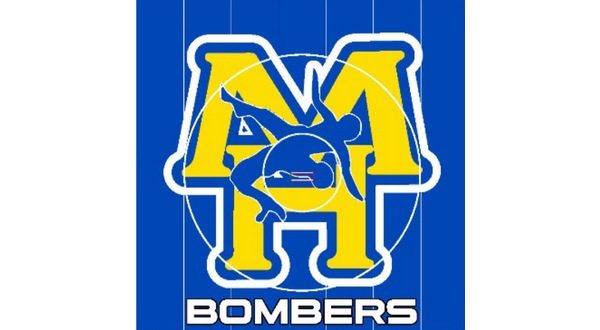 Story courtesy of KTLO
Success continues for the Mountain Home High School girls' wrestling team. The Lady Bombers went to the junior high campus on Monday for a dual with West Plains and picked up the 54-30 victory.
Mountain Home had individual wins from Amelia Adams, Emalyn Stephens, Kylee Sabella, Laurel Chafin, Victoria Bevel, Kassie Kratochvil, Maranda Jones, Amelia Frounfelter and Riley Straka.