MH boys beat Heritage, girls fall at Batesville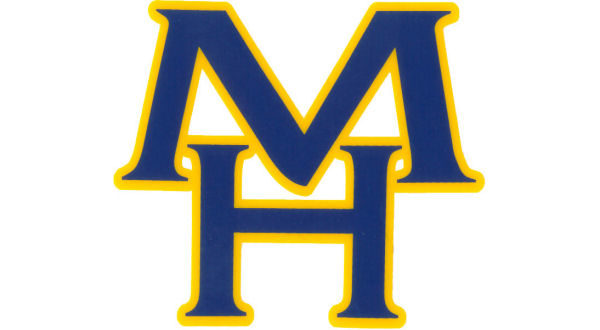 The Mountain Home High School basketball teams had mixed results Friday, as they played in different locations.
The Bomber boys picked up the win in front of the home crowd, as they topped Heritage 49-40. The game was kept fairly close throughout. The War Eagles had a one-point lead to end the first quarter, but Mountain Home had the one-point advantage at the end of the half. The Bombers pulled slightly further away and were able to hold off Heritage for the nine-point victory.
Mat Jones led Mountain Home with 18 points, Wyatt Gilbert scored 14, and Jake McGehee added 11. No one was in double figures for the War Eagles.
Heritage falls to 2-4 on the season. The Bombers improve to 2-2, and the first of their three consecutive road trips will be Tuesday at Paragould.
It was a different result for Mountain Home's girls, as they lost at Batesville 68-37. Even though the Lady Pioneers led through the entire game, the Lady Bombers kept the game manageable in the opening period. That changed in the second quarter, as Batesville outscored Mountain Home 31-9. As the game went on, the Lady Pioneers pulled further away, eventually winning by 31.
The Lady Bombers were led by Kate Gilbert and Addison Yates with 11 points each. For Batesville, Missouri signee Izzy Higginbottom scored all 20 of her points in the first half, Kaylee Clark had 16, and Taylor Rush chipped in 11.
The Lady Pioneers remain unbeaten in four games on the year. Mountain Home drops to 1-3 and will head to Bentonville on Monday.